Equine Care in Tasmania
We are Tasmania's only equine veterinary hospital, located in the quiet country town of Longford. Our comprehensive care extends to horses from all walks of life and our equine practice features ample indoor stables, large outside yards and modern treatment facility equipped with state-of-the-art surgical equipment, allowing us to provide the best care for your horse.
COVID 19
Dear clients, in these unprecedented times we wanted to keep you updated in regards to our clinic. We are still looking after the health and welfare of all our patients but will be operating slightly differently for the foreseeable future, to help keep our staff and clients safe and to do our bit to help minimise the spread of the virus.
We ask that in both clinic and home visits, only one person is present at the appointment. If a second person is needed to help transport the horse, we ask they remain with the vehicle during the appointment.
We ask you to respect, where possible, the 1.5m rule.
There is hand sanitiser available, and ask clients to use it prior to, and after their appointment with the vet.
Furthermore, clients will no longer be allowed into our reception. If arriving for a clinic appointment, please let us know you are here by presenting yourself to the glass reception door or ringing  63911000 if no one is present in the office.
If you need to pick up any medication, please ring ahead and we will have it ready for you in our medication pick up box. We will invoice your monthly account if you have one, or ask you to pay over the phone. If paying for appointments or medication at the clinic, we ask to please avoid cash payments if possible.
Lastly, if you are feeling unwell, been in contact with someone who is unwell or been overseas/on a cruise ship in the last 14 days, we ask you to let us know. We may ask for someone else to attend the appointment in your place.
 .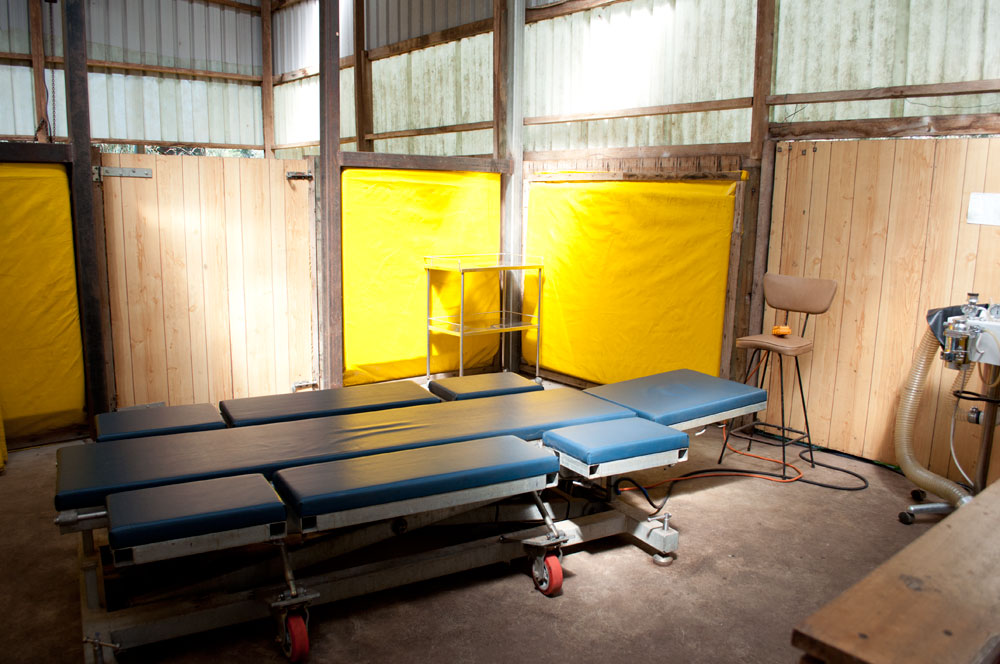 Surgical Suite
The sedated horse is anaesthetised in our padded induction room before being transported by an overhead gantry system to our fully-equipped surgical suite. Patients are then returned post surgery to the padded induction room for recovery.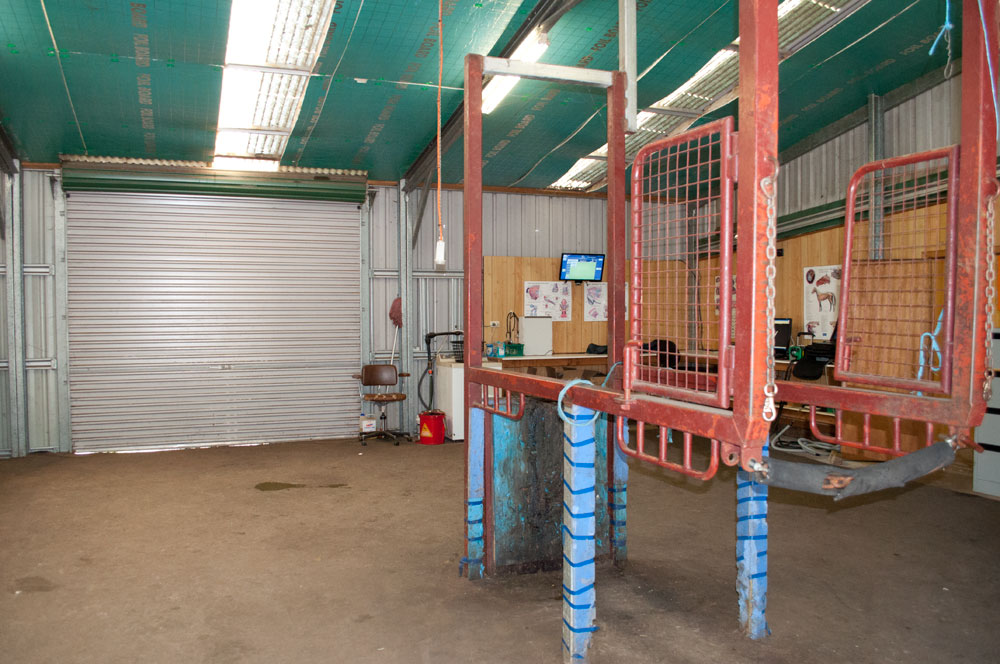 Equine Clinic
A full range of medical procedures are performed at LEC with the ability where necessary, for horses to be hospitalised, either boxed or in day yards.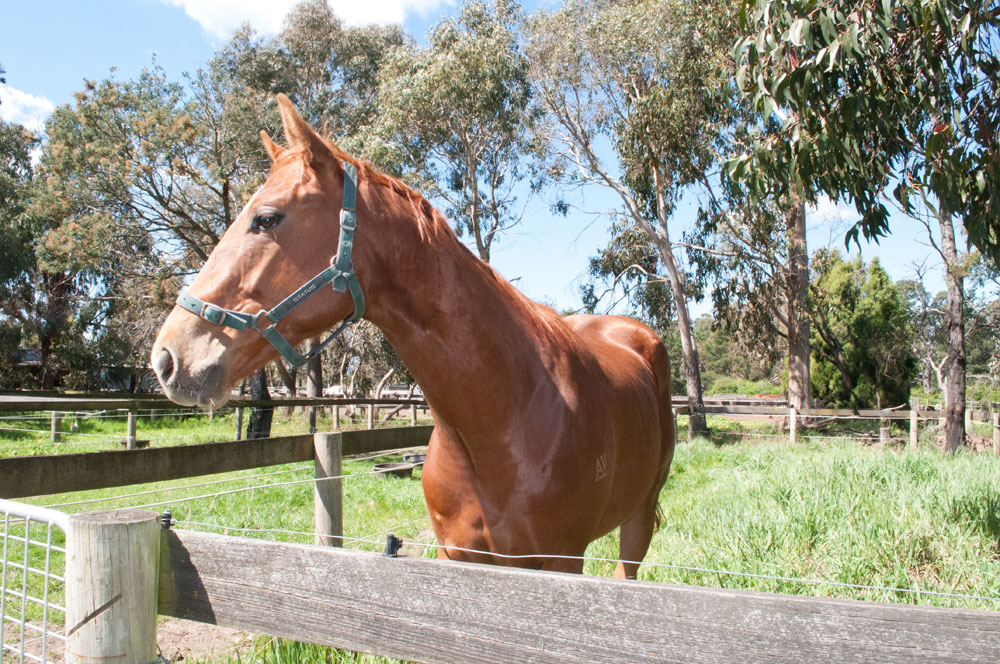 Equine Care
Whether your horse is a brood mare, competition entrant, riding partner or show quality horse, it will receive the utmost quality of care at our clinic.
Equine Clinic in Longford
We provide an ambulatory service for the Longford and Launceston area. We also service the north east and north west regions, with many clients choosing to bring their horses to the clinic. We are conveniently located directly opposite the Longford Thoroughbred training centre enabling many clients to get their veterinary needs met whilst they are at the track.   Our team has a breadth of experience in most equine disciplines. We also have access to visiting mainland specialists and surgeons for cases beyond our expertise. Whether you're a first time horse owner, prospective horse owner, or seasoned equestrian we can provide you with invaluable information, including prepurchase examinations.