About Our Team
Vets and Vet Nurses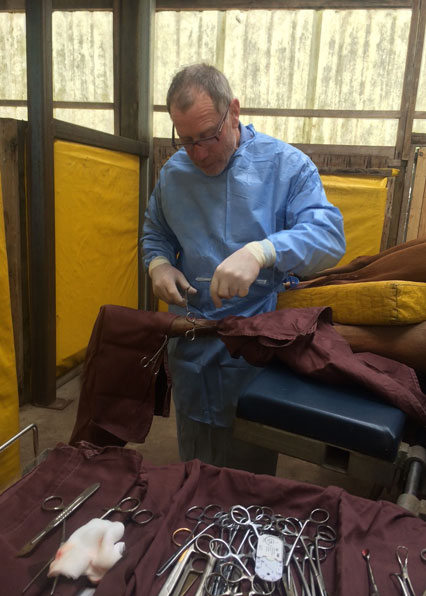 Dr Michael Morris
Dr Michael Morris has a Bachelor Degree in Veterinary Science from the University of Melbourne, graduating in 1977. Upon graduation he spent a brief time with the Victorian Department of Primary Industry as a district veterinarian before moving to Tasmania at the end of 1979 to work for Dr Stephen King. In 1986 he bought the horse side of Dr Kings practice and established Ballymore Stables veterinary clinic at Longford. This practice subsequently became Longford Equine Clinic in 2010. He has wide experience in most aspects of equine practice but has a particular affinity with the thoroughbred breeding and racing industry.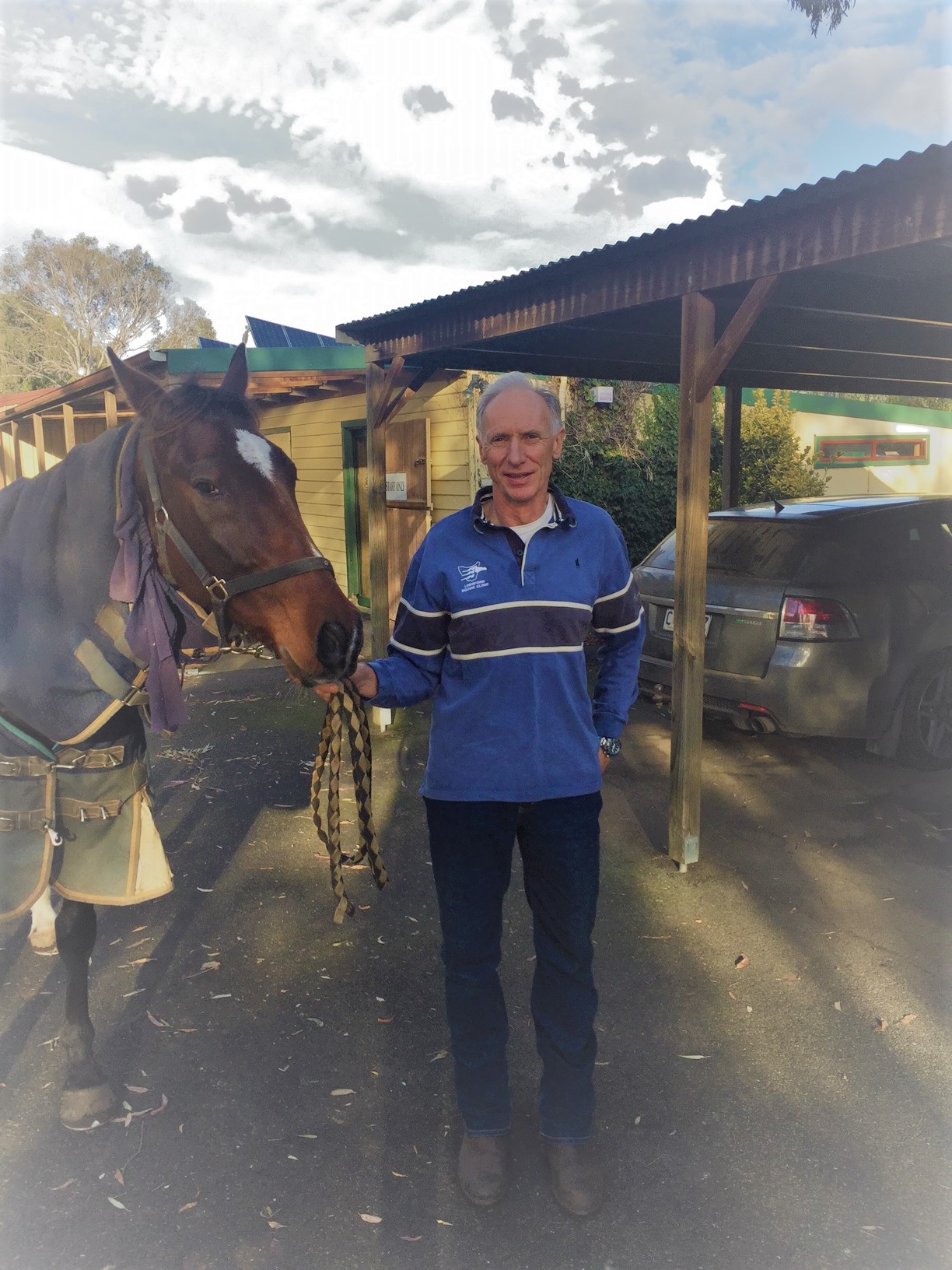 Dr Chris Cornes
Dr Chris Cornes graduated from Murdoch University in Western Australia in 1980 before accepting a veterinary position in a mixed practice located in Country, WA.  Dr Chris Cornes has also travelled extensively across Europe gaining invaluable experience during his time in the United Kingdom.  Upon returning to Australia he worked in solely equine practices located in Perth WA and in the Hunter Valley NSW.  After arriving in Tasmania in 1994, he worked first at Hagley Equine Hospital before relocating in 1999 to Ballymore Stables which is now known as the Longford Equine Clinic.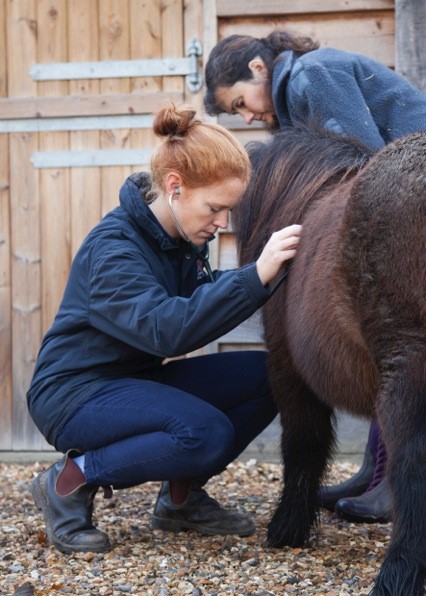 Dr Jade Franklin
Bachelor of Veterinary Science (Hons)
Jade Franklin graduated from the University of Melbourne in 2007 and started her career in a rural mixed practice in Northern Victoria. After taking a seasonal Equine Stud position in the area, she then moved to the Hunter Valley in NSW to join the Scone Equine Hospital as a Stud Veterinarian. She moved to the UK in 2011 working in mixed and equine practices in Devon, Yorkshire and Scotland before joining a mixed practice in the south of England to head up their Equine Department. Jade enjoys all aspects of Equine Practice but has a particular interest in Equine Reproduction and Stud Medicine. She is returning home to Tasmania to pursue her interests further and be closer to her family. In her spare time, Jade enjoys hiking, surfing and cooking.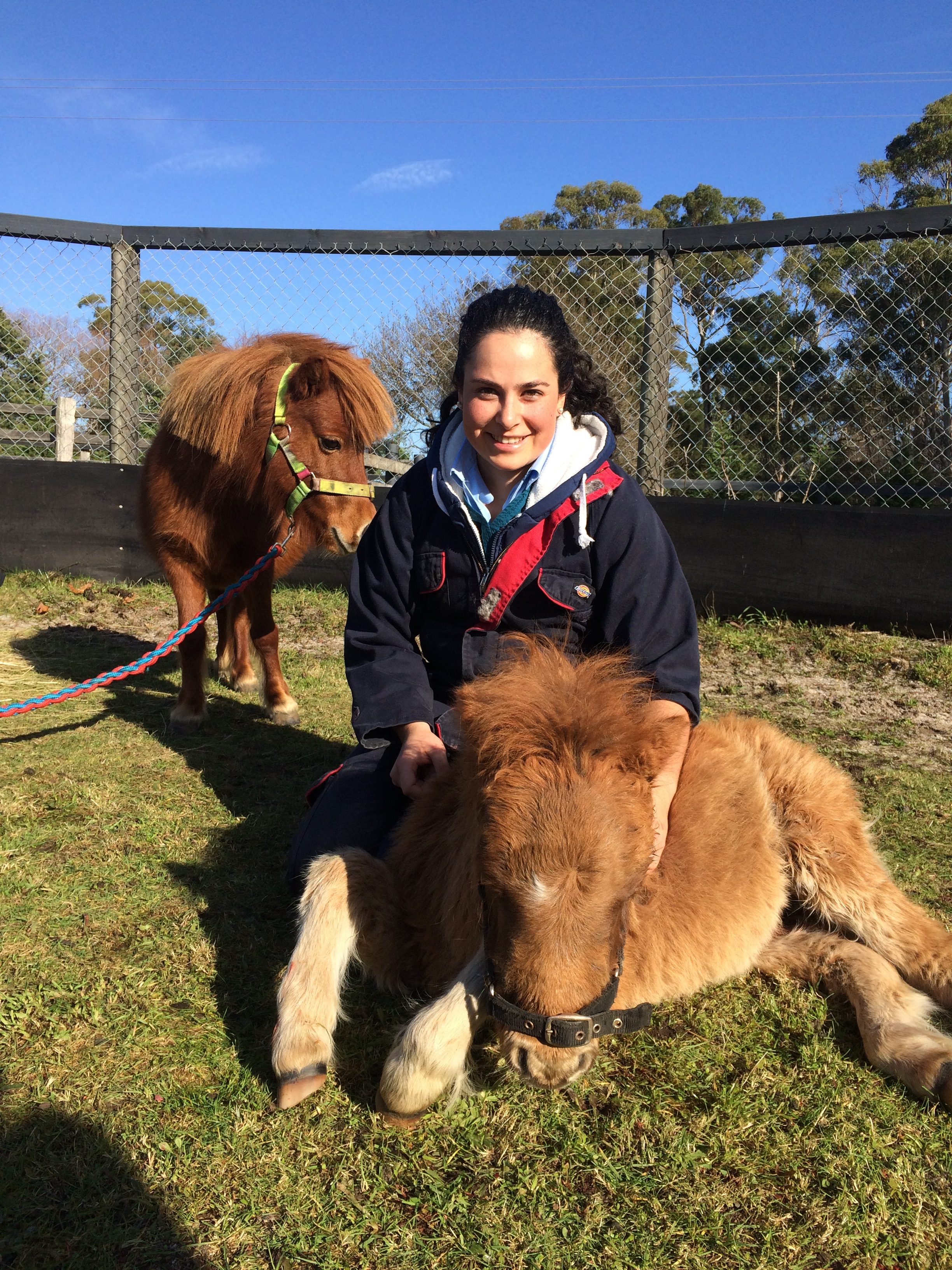 Dr. Isabel Collier BVM&S
Izzy Collier graduated from the University of Edinburgh, Scotland in 2015.
Soon after graduation she decided that she would immigrate to Tasmania for the warmer weather. She spent two years working for a mixed animal practice in Launceston before joining the team at Longford Equine at the start of 2018. She has a particular interest in sport horses and foal medicine. When not at work she enjoys walking her Labrador and travelling.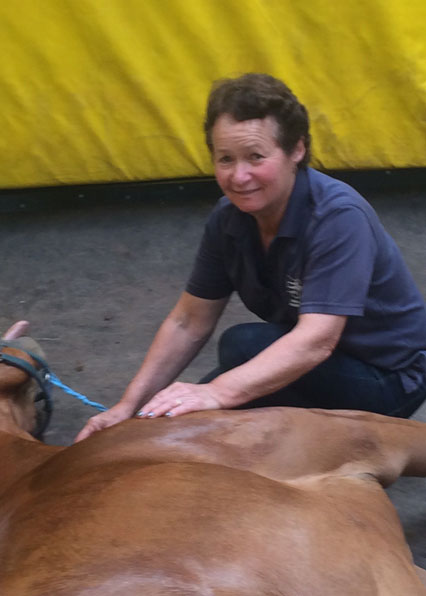 Sue Armstrong
Nurse/Receptionist
Sue has been with the practice since its inception and has been a vital and essential contributor. She is frequently the first point of call for many clients and an invaluable source of information if the vets are not available. She is responsible for most of the day to day running of the practice, particularly the accounts and general nursing duties.
Consultants

Tom Russell  
BVMS MACVSc Dip ECVS
Australian and European Registered Specialist in Equine Surgery
Tom is a 1993 graduate of Glasgow University. He began his career as an intern in Large Animal medicine at Glasgow University, followed by two years in private practice. From 1997-1999 he was fortunate enough to be trained in Equine Surgery at Melbourne University by legendary equine surgeon Dr Alistair Maclean. He then worked in private practice in Caulfield racecourse, the Middle East, and Macau, before moving to Dublin University to begin formal training for specialist status. He finished this training at Sydney University, and became a Diplomateof the European College of Veterinary Surgeons in 2006.
He was the Senior Surgeon at Goulburn Valley Equine Hospital for eight years, before moving to Bendigo in early 2014. Since 2016 Tom has been the primary consultant surgeon to Longford Equine Clinic.
He has numerous publications in the veterinary literature, including several novel surgical techniques. He is a frequent speaker at veterinaryconferences, and in 2013 was invited to present four lectures at the international British Equine Veterinary AssociationCongress in England.
In his spare time he likes to play metal guitar, and has found that enthusiasm and volume are a more than adequate replacement for talent.
Routine consultations available Mon-Fri 9.00 am- 5.30 am by appointment
Office hours Mon-Fri 9.00 am – 2.00 pm
After hours service available to existing clients for emergencies. Where possible it is expected these cases will be brought to the clinic.
Recent Gallery Photos
View all our gallery photos here at Longford Equine Clinic.
Get In Touch
Contact us today to make an appointment.